Promotion
Enjoy attractive rates up to 1.68% p.a. when you place minimum S$20,000.
Double the happiness. Have a peace of mind and be assured of up to 1.52% p.a. for your next fixed deposit renewal.
Features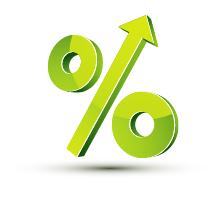 Attractive deposit rates
Secure high returns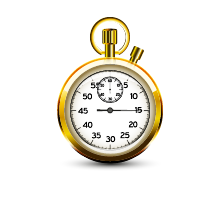 Flexible tenures
Choose from 1 week to 36 months tenures to suit your needs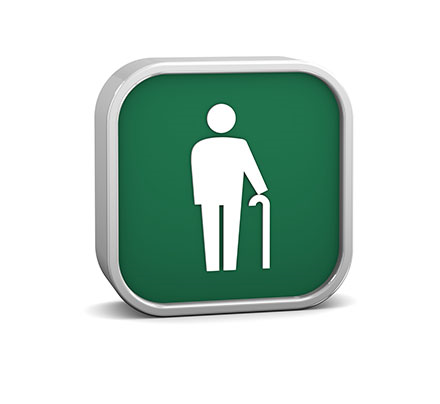 Senior citizen bonus rate
Enjoy additional 0.125% p.a. interest for deposits of 12 months and longer
Details
Minimum deposits for the different tenures are:
S$500 for 3 to 36 months
S$10,000 for 1 to 2 months
S$100,000 for 1 week
An insured deposit under the Deposit Insurance Scheme .
Rules and regulations governing fixed deposits.
Senior citizen rate is applicable for non-promotional deposits of less than S$50,000 on 12 months or longer tenure only.
For retail fixed deposits, you can visit any branch to perform your new placements, renewals or withdrawals. Terms and conditions apply.
Eligibility
15 years old and above in general
Senior citizens must be 55 years old and above to qualify for the bonus rate
Singaporeans and Singapore PRs (NRIC is required)
Foreigners (Passport with Work Permit/Employment Pass/Student Pass are required)
Interest Rates & Calculator
You might also be interested in