Features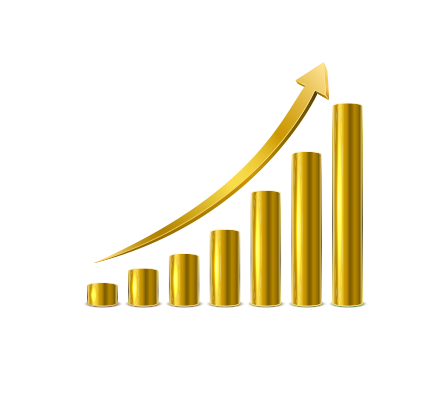 High Bonus Rate up to 2.50% p.a.
Receive bonus on interest earned upon deposit maturity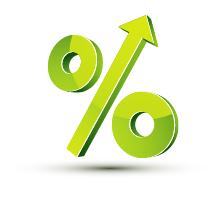 Attractive Base Rate up to 0.35% p.a.
Earn more with daily interest on deposit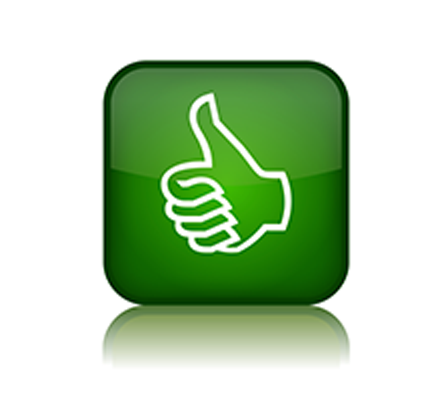 Simple Conditions
Monthly Giro transfer into account
There is no easier way to earn high interest rate on your savings account than with Fixed Savings Account. Enjoy the convenience of saving with monthly GIRO transfers to your savings account. On top of earning a base interest rate of 0.35% p.a., you will receive additional high bonus interest rate of up to 2.50% p.a. on your savings account. Enjoy one of the most flexible savings accounts in Singapore with no fall below fee, spending requirements or salary crediting!
Details
Initial deposit of S$100
Saving through monthly GIRO transfer of between S$200 and S$8,000
Up to 0.35% p.a. base interest for account balance of between S$300,000 and S$2,000,000.
Up to 2.50% p.a. bonus interest on saving through monthly GIRO transfers
Bonus interest is credited on the corresponding GIRO transfer date in January and July
One account per customer
An insured deposit under the Deposit Insurance Scheme.
Terms and Conditions governing deposit accounts.
Interest Rates
| Account Balance1 | S$500 to <50,000 | S$50,000 to <300,000 | S$300,000 to ≤2,000,000 |
| --- | --- | --- | --- |
| Base Interest (p.a.) | 0.15% | 0.30% | 0.35% |
Giro Transfer Amount
For the Month
S$200 to <1,000

S$1,000 to <5,000

S$5,000 to ≤8,000

Bonus Interest (p.a.)
2.30%
2.40%
2.50%
Notes
Account balance refers to initial deposit + balance brought forward + Giro transfer amount for the month
Base interest is calculated based on account balance x base interest rate / 365 days x the number of days in the month.
Bonus interest is calculated based on each monthly GIRO amount transfer received x Bonus interest rate / 12 months x the number of months to run before bonus interest payment.
Rates are indicative and subject to change at any time without prior notice.
Eligibility
21 years old and above
Singaporeans, Singapore PRs and foreigners (with valid work permit)
Benefits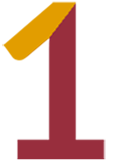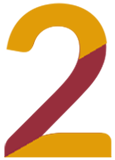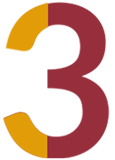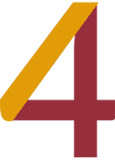 How Fixed Savings Account Works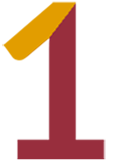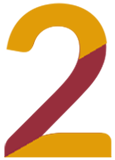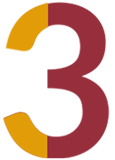 Illustration
Assumptions:
Fixed Savings Account
Account set-up in November with an initial deposit of S$500
Monthly GIRO transfer of S$5,000 commences in January the next year
The transfer takes place on the first of every month for 6 months
Interest on the initial deposit and monthly balance brought forward (B/F) is at 0.15% p.a.
Bonus interest on monthly giro-in balance is at 2.50% p.a.
Fixed Deposit
6-month Fixed Deposit of S$30,500 is placed in January the next year
Interest is at 0.15% p.a.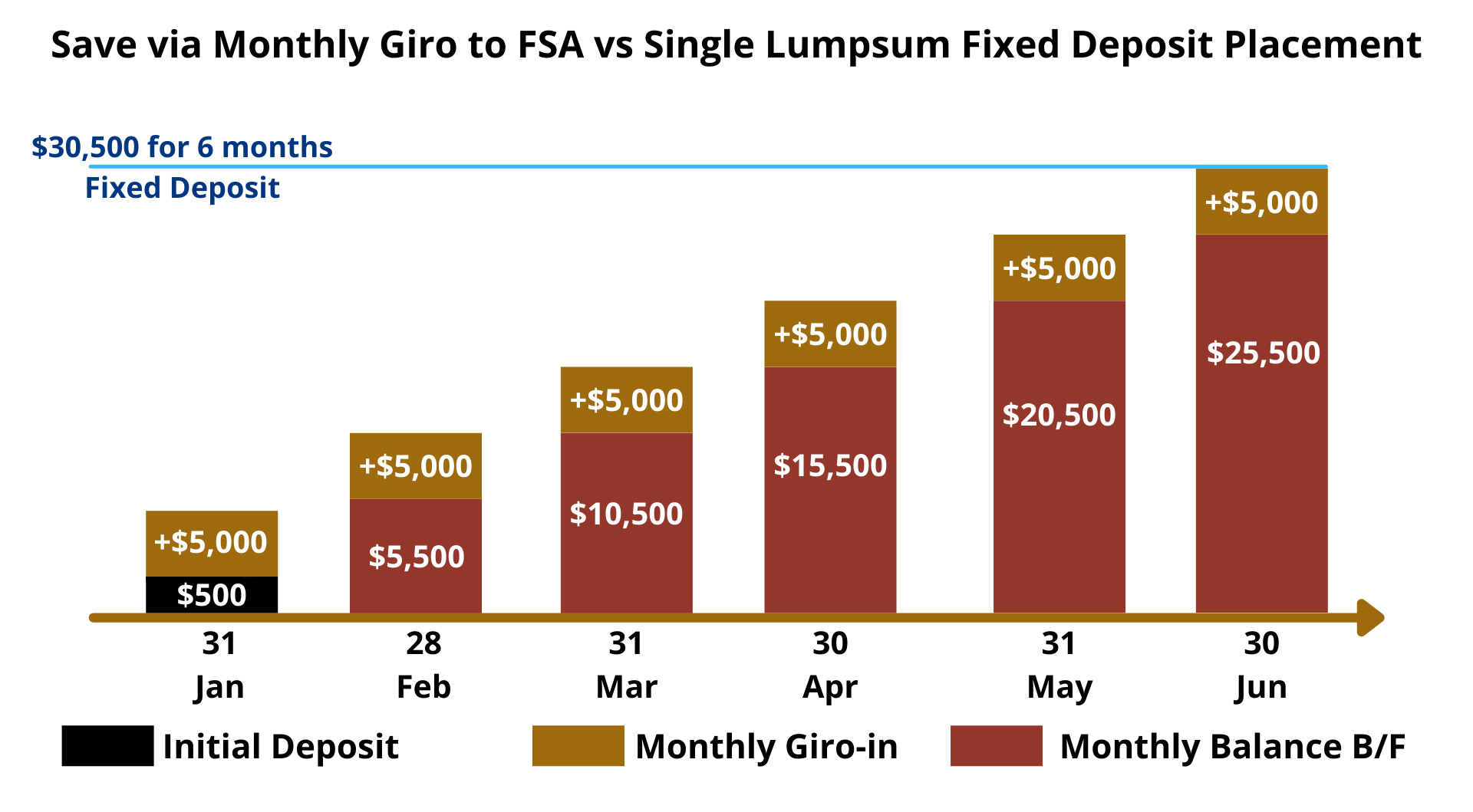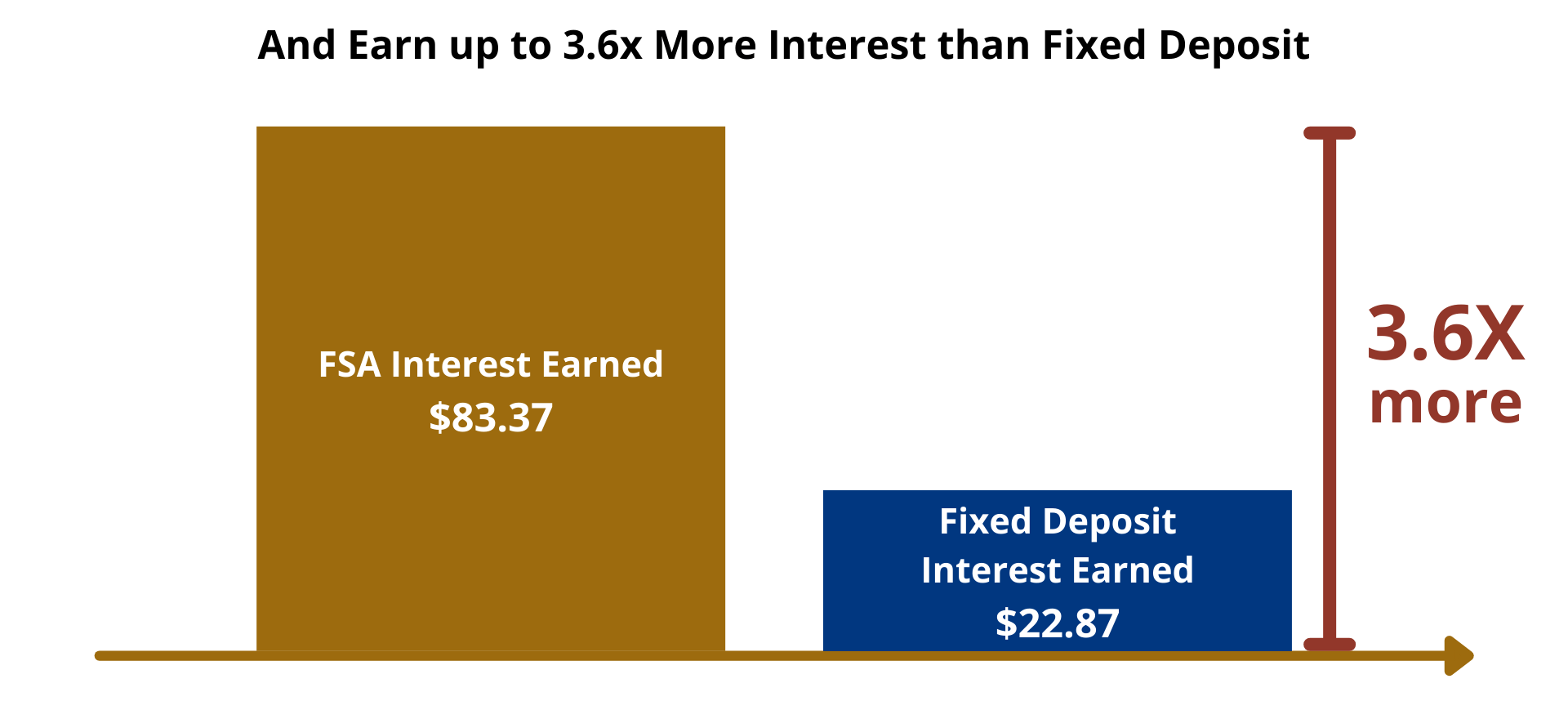 Period
Cumulative Amount
(S$)
Bonus Interest
(S$)
Base Interest
(S$)
Jan
5,500.00
20.00
0.70
Feb
10,500.00
16.66
1.20
Mar
15,501.90
13.33
1.97
Apr
20,503.87
10.00
2.52
May
25,506.39
6.66
3.24
Jun
30,509.63
3.33
3.76
Cumulative Bonus & Base Rate
69.98
13.39
Jul
35,583.37
20.00
4.53
Aug
40,587.90
16.66
5.17
Sep
45,593.07
13.33
5.62
Oct
50,598.69
10.00
10.74

Nov
55,609.43
6.66
11.42

Dec
60,509.63
3.33
12.87

Cumulative Bonus & Base Rate
69.98
50.35
Notes
Above illustration is indicative only and rates are subject to change at any time without prior notice. Currency is in Singapore Dollars.
How to Sign Up
Simply visit the nearest branch to open your Fixed Savings Account to enjoy high interest earnings today! Locate our branch here.
Documents Required:
Bank account details for GIRO transfer
NRIC (Singaporeans and Singapore PRs)
Passport and Work Permit (Foreigners*)

* Either one of the documents below for proof of local address:

Utility Bill or
Telephone Bill or
Bank / Credit Card Statements or
Rental Agreement
You might also be interested in