Extended Support Scheme (ESS)
Reliefs that you can consider to ease your monthly repayment for residential property.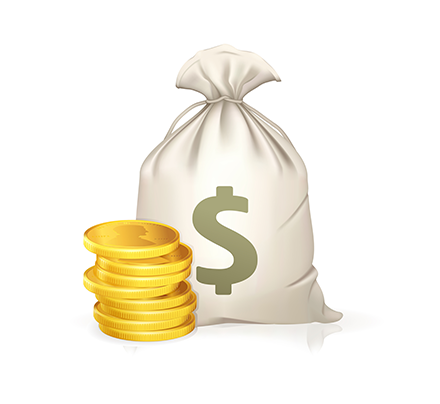 Relief Measures
Extended loan relief measures for individuals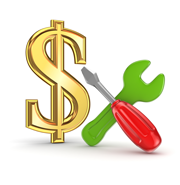 Reduced Instalment Plans
Lower repayment pegged at 60% of monthly instalment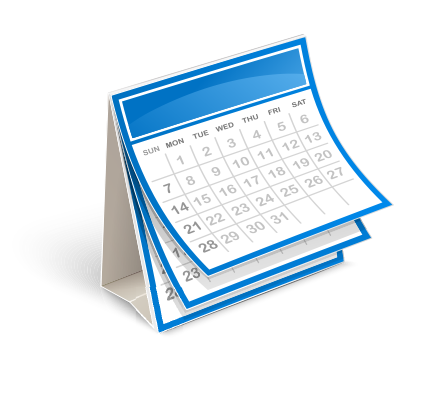 Extended Moratorium Period
Extended up to 31 Dec 2021
Details
Moratorium period up to 31 Dec 2021
Reduced monthly instalment repayment pegged at 60% of monthly instalment will result in higher total interest costs over the course of the loan
See illustration
After the moratorium period, the loan amount will be re-amortised over the remaining loan tenure
Application period is extended up to 30 Sep 2021
Eligibility
Applies to borrowers who have not taken up any prior relief
For loans on owner-occupied or investment HDB and private residential properties
For borrowers with mortgage repayments that are no more than 90 days past due at the point of application
ESS is for borrowers whose income is impacted by at least 25% after 1 Feb 2020
For more information, call 6415 9571 / 6415 9568 or Apply Now for home loan reliefs.
Loan Relief Illustration Table For Monthly Instalment, Additional Interest And Total Interest Payment
Assumptions:
Outstanding principal is S$300,000
Interest rate is 3% p.a.
Outstanding loan tenure of 180 months
Monthly Repayment pegged at 60% of Monthly Instalment
Deferment of repayment for 9 months
There is no undrawn sum
Interest rate remains unchanged during the whole tenure of the loan
Current
(S$)
Monthly Repayment pegged at 60% of Monthly Instalment for 9 Months
(S$)
Monthly Instalment Payment
2,017.74
2,122.57
Additional Interest Payment
N.A.
1,745.85
Total Interest Payment
72,914.09
74,659.94
Notes
Above illustration is indicative only.
Monthly instalment after deferment period is computed based on outstanding tenure.
You might also be interested in