Features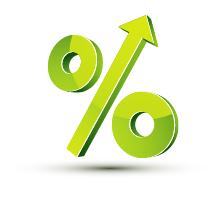 Maximise investment power
Pledge your shares for loan to capitalise on investment opportunities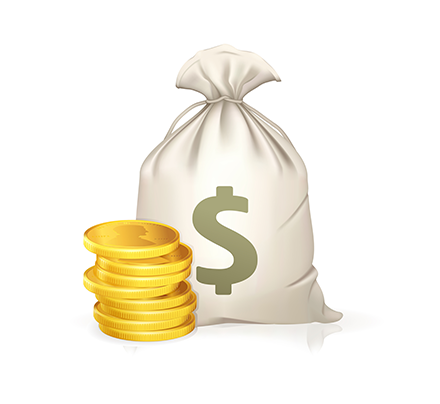 High loan quantum
Get high financing with low minimum borrowings starting from S$2,000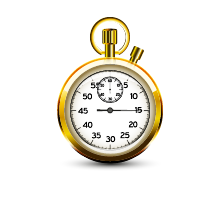 Up to 6 months tenure
Enjoy flexible tenures from 1 to 6 months, with an option to renew at end of tenure
Interest Rates
| Months | Discounted Rate # (%) | Effective Rate + (% p.a.) |
| --- | --- | --- |
| 1 | 0.80 | 9.68 |
| 2 | 1.20 | 7.29 |
| 3 | 1.75 | 7.12 |
| 4 | 2.20 | 6.75 |
| 5 | 2.30 | 5.65 |
| 6 | 2.50 | 5.13 |
Notes
# Subject to a minimum interest of S$50 per loan.
+ Rates quoted are on discounted basis.
Rates are only indicative and subject to change at any time without prior notice.
Promotions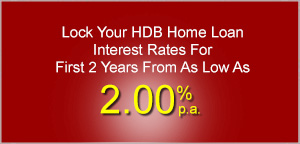 From financing the purchases of new factory units equipped with the latest facilities, to precision equipment to raise production standards, improve the competitiveness of your business with the government's Quality Growth Programme.
You might also be interested in