Introducing HLF FASTPAY
FAST Transfer. FAVOURABLE Exchange Rates.
$0 FEES for FX conversions within e-wallet.
Enjoy the convenience of HLF FASTPAY multi-currency card to manage your expenses.
The e-wallet holds over 20 foreign currencies and allows you to remit conveniently to ASEAN countries, Europe, Americas and other parts of Asia and Africa. Enjoy favourable currency exchange rates that are generally better than banks. The currency exchange rates are derived from Reuters with minimal mark-up, which means you can get more out of your funds.
HLF FASTPAY is linked to a Visa debit card. It is also integrated with Apple Pay and Google Pay to enable fast and secure payments for your daily needs like dining, commuting, purchase of goods and services online or in-store in the choice of your currency.
You can choose to spend and transact at retail outlets using your virtual or physical debit card. The choice is yours!
HLF FASTPAY for Businesses is also available.
Find out more about Apple Pay. It's the simple, secure and quick way to pay.
Features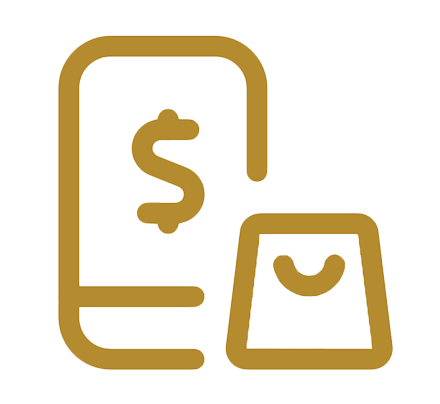 Everyday use
Payment for online and in-store purchases, and public transport.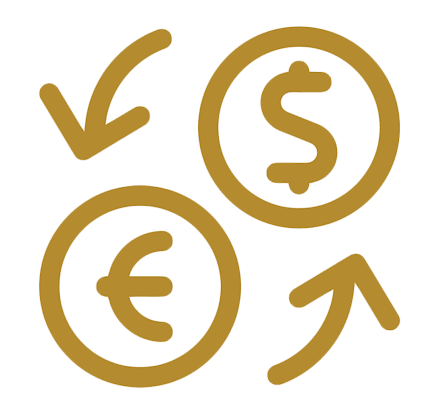 Save on foreign exchange
Exchange at favourable rates with no FX conversion fee within e‑wallet.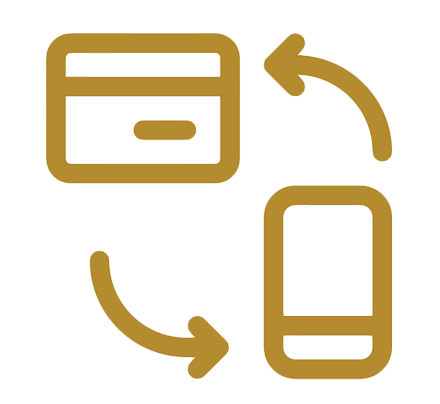 Make fast transfer
Quick transfer of money anytime.
Benefits
Enjoy these with HLF FASTPAY
Save on cost

Enjoy favourable exchange rates with wide currency choices including MYR, USD and EURO and $0 FEES for FX conversions within e-wallet.
Store and use currencies that you need. Avoid unnecessary conversion fees.
Charges are transparent so you know what you are paying for.
Increased savings when compared to traditional methods.
No charge for fall-below-balance in the multi-currency e-wallet.




Wide currency choices

Multi-currency e-wallet that supports over 20 currencies (SGD, USD, EUR, GBP, HKD, CNY, JPY, THB, AUD, AED, CAD, CHF, CZK, DKK, HUF, ILS, NOK, NZD, PLN, RON, SEK, ZAR).




Cyber security

High-performing, industry leading real-time fraud detection systems that allow for immediate blocking of transactions and flagging for further review.
Spend management and control your expenses by Merchant Categories or by amount.
User lock card feature in-app to stop suspicious card activities.




Convenience

Send, spend and receive money online 24/7, anytime, anywhere.
Visa debit card can be added to Google Pay for more payment flexibility.
Easy and fast payment locally or overseas to your friends, dependants and family members.
Accepted by a wide network of global VISA merchants.
Top-up e-wallet conveniently with FAST.
Add a supplementary card any moment, with a possibility to control spend limits and merchants allowed.
Make payments easily with PayNow. PayNow is available as one of the Payout Methods.




Expense Management

Easy expense management with real-time visibility.
Set spending limit to keep within budget for greater control.
Eligibility
Singaporean, Singapore PR or foreigners who are above age of 18 years old.
Foreigners must have a valid pass.
Getting Started is Easy
HLF FASTPAY App is owned solely and managed by Nium Pte. Ltd.
Rates and fees stated are subject to change without notice.

The Apple logo and the App Store are trademarks of Apple Inc. Google Play and the Google Play logo are trademarks of Google LLC.
You might also be interested in