Financing products for your business
Choose a Working Capital Financing
Choose a Property Loan
EMPOWERS ME to shape and grow my business by owning my premises or upgrading it to the latest facilities.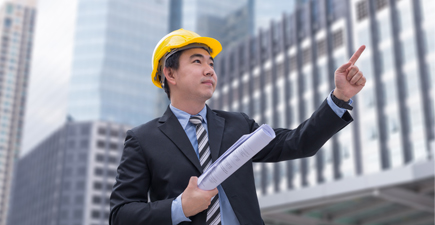 EMPOWERS ME to build a legacy in Singapore and realise the full potential of my land and property.
Choose an Equipment Loan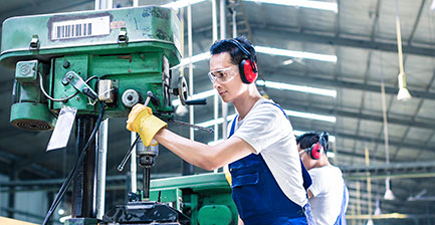 EMPOWERS ME to acquire or upgrade equipment and machinery to expand my business.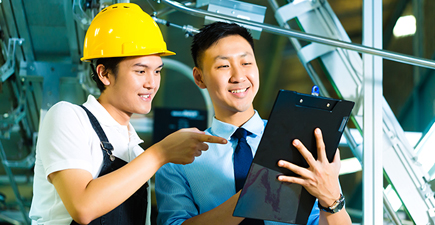 EMPOWERS ME to build my business capabilities and be future ready.
Choose a Loan for Medical Professionals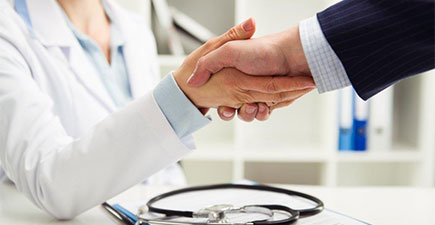 EMPOWERS ME to give my patients the treatment they deserve with the latest medical equipment and technology.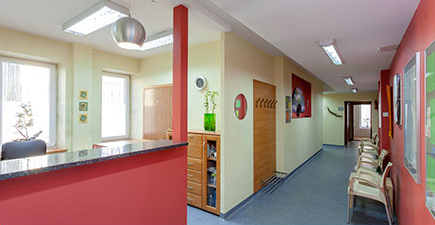 EMPOWERS ME to own my clinic with attractive mortgage loan.
Choose a Government Assistance Scheme