Are you an owner of a small and medium-sized enterprise (SME) looking for a business loan with competitive interest rates to help manage your company's cashflow in Singapore? Thinking of purchasing assets to generate revenue? Or to capitalize on a fleeting business opportunity?
Consider our BizCap Loan, a working capital loan that lets you borrow up to S$200,000 at attractive interest rate. Simple application process. Apply now.
Features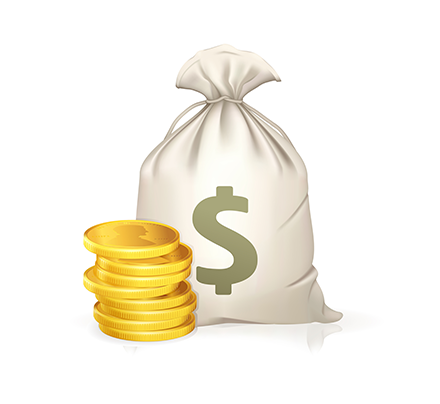 Loan up to S$200,000
High loan amount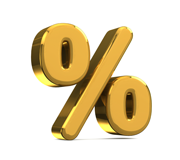 Attractive interest rate
Low fixed rate for better cashflow management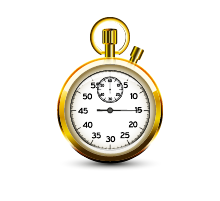 Flexible
Flexible repayment period
Apply with ease
Company's last 2 years financials and last 3 months bank statements.
6 months bank statements, Accounts Receivables and Accounts Payable Aging List.
Notice of assessment.
Any other documents as advised at point of loan application.
You might also be interested in