The effects of commuting on the environment is one of the attributes for climate change. We are concerned of the environment and our Vehicle-Green Loan, Singapore's first green loan for vehicle rental companies is designed to help them steer towards a green fleet including electric and hybrid vehicles for both passenger and commercial use.
With increasing demand for electric cars, there is a need for more charging stations. Compatible financing for electric charging station expansion is also available under our Charger-Green Loan for these vehicle rental companies.
Green loan for electric and hybrid vehicles for individuals is available too.
Let's be more environmental conscious and green to help combat climate change and create a more sustainable future.
Features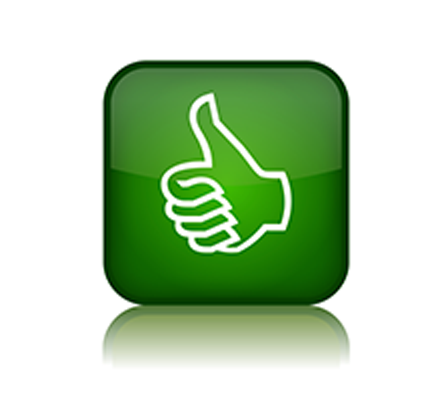 Attractive rates
Save more and ease your business cashflow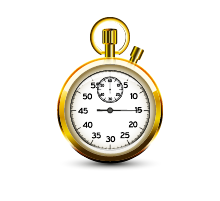 Flexible repayment term
Choose tenure to match your cashflow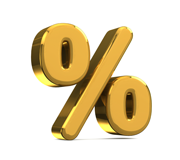 Up to 90% financing
Achieve more with high financing
Details
Vehicle-Green Loan
Charger-Green Loan

For financing of pure electric vehicles and hybrid vehicles for vehicle rental companies
Available to new and used passenger and commercial vehicles
Loan tenure of up to 7 years

For vehicle rental companies that are taking up Vehicle-Green Loan only
Available to new and used charging stations
Loan tenure of up to 3 years
Eligibility
Singapore registered vehicle rental companies
You might also be interested in