View rates & calculate deposit interest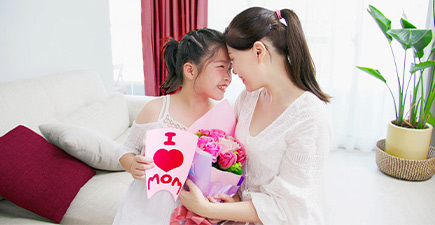 Growing your wealth? Earn attractive deposit rates over a wide range of tenures.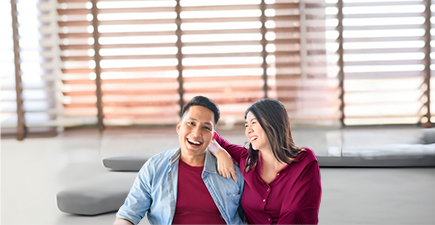 Above 40 years old? Add miles to your wealth in your silver years by saving with us.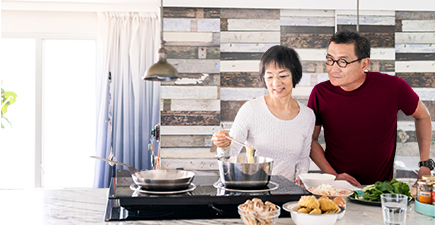 Above 55 years old? Ease into your golden years with confidence by receiving monthly interest payout from your fixed deposit.
View rates & calculate loan instalment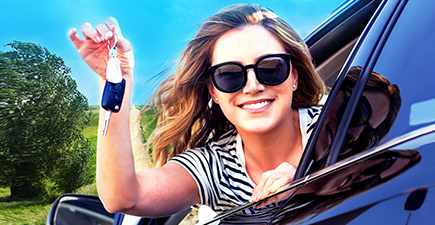 Financing a new or used car? Enjoy personalised and hassle-free services on your loan applications.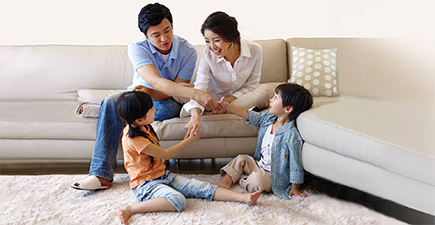 Dreaming of having your own home? Let us help you.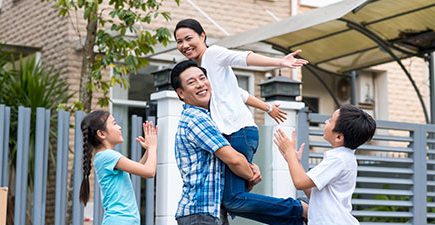 Eyeing the home of your dreams? Realise your home aspirations with us.
View rates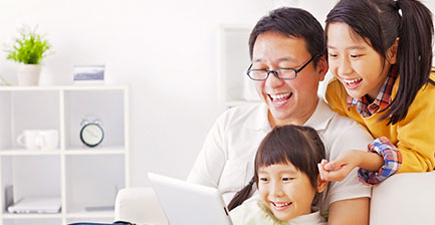 Isn't it time you prepare yourself for tomorrow? Achieve your saving goals with convenience and flexibility.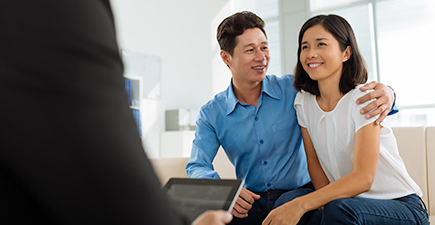 Dreaming of having your own home? Let us help you.
Want to invest more in stocks and shares? Leverage on your existing portfolio for fast and short-term cash advances.
Enterprise Base Rate
Our Enterprise Base Rate (EBR) is 5.85% p.a.
Prime Lending Rate
Our Prime Lending Rate (PLR) is 6.875% p.a.
All rates quoted are subject to change at any time without prior notice. Terms and conditions apply.