Features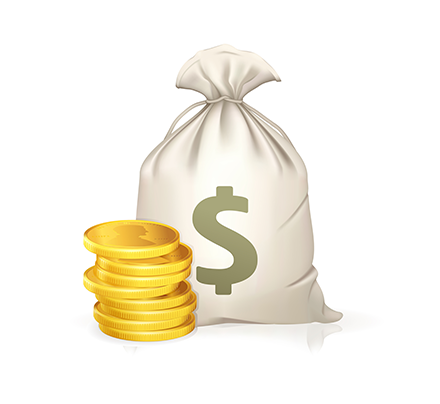 Improve your cash flow
Access to additional funds up to S$3 million per Borrower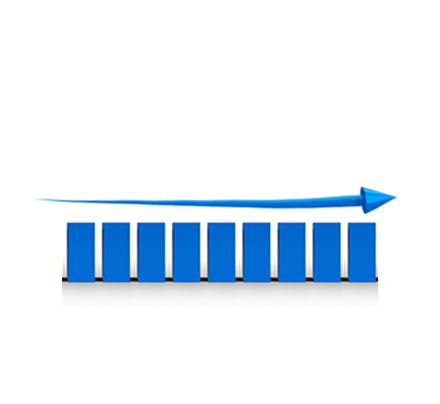 Fixed interest rate
Attractive fixed interest rate for easy cash flow management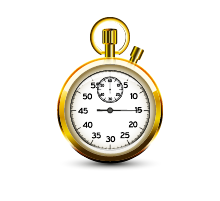 Flexible loan repayment terms
Up to 5 years loan tenure
Details
Documents Required*
Latest 2 years company financials
Minimum latest 3 months bank statements
NRIC and latest 2 years Notice of Assessment of guarantor/s
*Additional documents may be required on a case by case basis.
Other Benefits
Eligible for free Hong Leong Finance Exclusive Privileges Programme membership
Enjoy up to 30% off for hotel dining and discounted hotel stay
Eligibility
Business entity with set up of at least 2 years
Business entity that is registered and physically present in Singapore
SMEs and non-SMEs
Minimum 30% local equity
Calculate Your Loan Repayment
Computation Results
Monthly Instalment
S$
0,000.00
Disclaimer:
Results are indicative values only.
Terms and conditions apply.
Promotions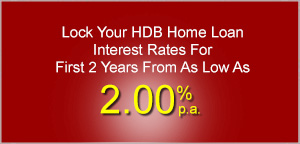 From financing the purchases of new factory units equipped with the latest facilities, to precision equipment to raise production standards, improve the competitiveness of your business with the government's Quality Growth Programme.
You might also be interested in