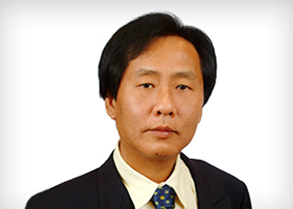 Kwek Leng Kee
Non-Executive and Non-Independent Director
Appointed a Director of Hong Leong Finance Limited on 1 September 2001, Mr Kwek was last re-elected as a Director on 26 April 2018.
Mr Kwek is the Assistant Managing Director of Hong Leong Holdings Limited.
Mr Kwek has many years of experience in property investment, property development and the building and construction materials business.
He was also appointed as Justice of the Peace by the Prime Minister's Office in May 2008 and was awarded the Public Service Star (Bar) on National Day 2014.