Features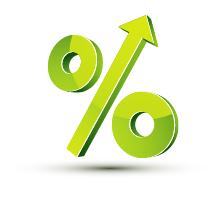 Up to 70% financing
Ease your mind with affordable instalments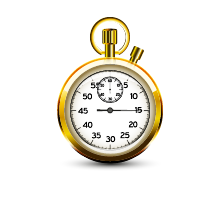 Up to 7 years tenure
Enjoy flexibility in repayment periods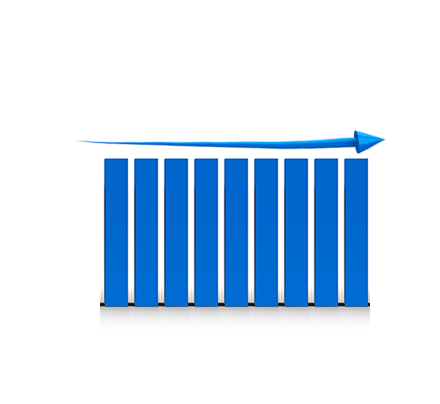 3.08% p.a interest flat in advance
Enjoy fixed interest rate protection from rate hike
Details
Fast loan approval process
Commercial Vehicle Financing is also available.
Eligibility
21 years old and above
Singaporeans, Singapore PRs and foreigners buying a pre-owned vehicle within 10 years of age
Interest Rates & Calculator
Call Us
Speak to us for more information.
Request Callback
We will be in touch with you soon.
You might also be interested in