Buying a used car and need financing? Look no further! Our used car loans offer personalized and hassle-free services to make your loan application a breeze. You can enjoy peace of mind with affordable monthly instalments with our competitive interest rate (flat in advance).
We understand the importance of finding the right financing option when buying a pre-owned car. That's why our financing for used motor vehicle is specifically designed to tailor to your needs. We have got you covered.
At Hong Leong Finance, our eligibility criteria are designed to be inclusive, ensuring that more individuals can benefit from our services. We help you save money by providing accessible financing, along with attractive interest rates, up to 70% financing and repayment tenures of up to 7 years, allowing you to choose financing terms that best suit your financial needs.
Don't let financial constraints hold you back from buying the used car of your dreams. Take advantage of our used car loans and let our specialist teams help you embark on your journey towards car ownership today.
Features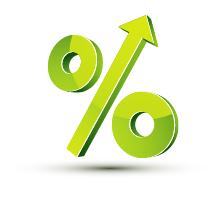 Up to 70% financing
Ease your mind with affordable instalments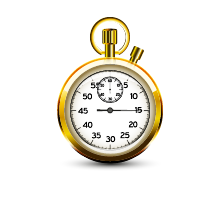 Up to 7 years tenure
Enjoy flexibility in repayment periods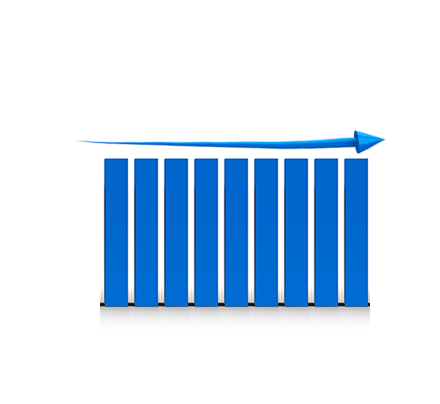 3.08% p.a interest flat in advance
Enjoy fixed interest rate protection from rate hike
Details
Fast loan approval process
Commercial Vehicle Financing is also available.
Eligibility
21 years old and above
Singaporeans, Singapore PRs and foreigners buying a pre-owned vehicle within 10 years of age
Attractive interest rate for New Car Loan is also available.
Interest Rates & Calculator
Call Us
Speak to us for more information.
Request Callback
We will be in touch with you soon.
You might also be interested in