Choose a Car Loan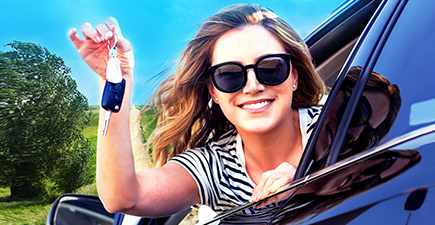 Have your eyes set on a new car? Fulfill your car ownership aspiration with personalised service on your loan application.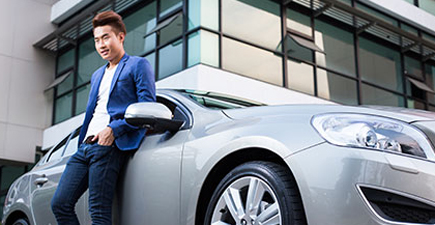 Buying a used car and require some financing? Enjoy personalised and hassle-free services on your loan application.
Choose a Property Loan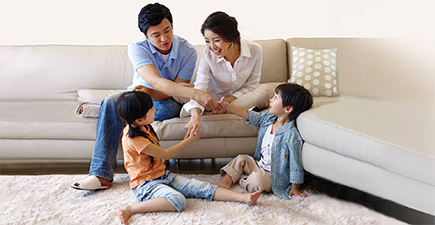 Dreaming of having your own home? Let us help you.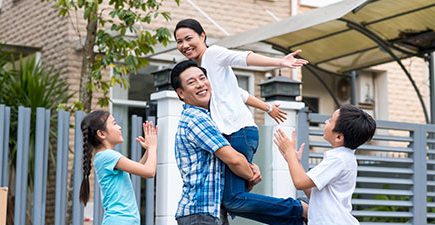 Eyeing the home of your dreams? Realise your home aspirations with us.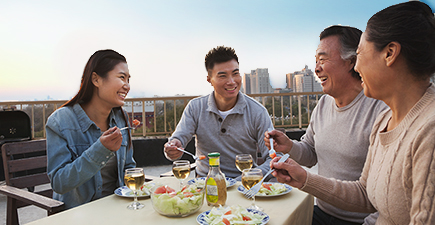 Need cash for your loved ones or yourself? Cash-out from mortgage equity with TDSR exemption.