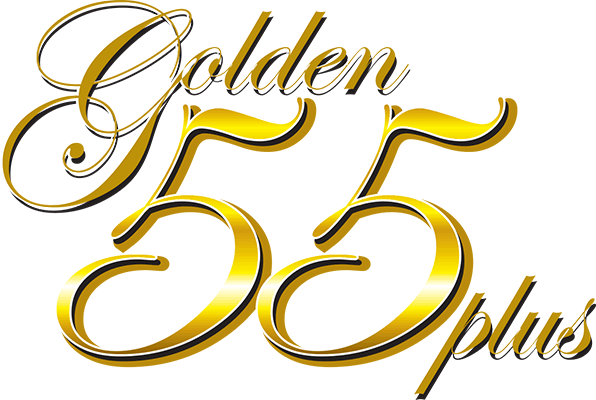 Features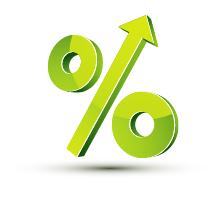 Attractive rates with flexible tenures
Secure high returns and choose from 12, 15, 18 and 24 months tenures to suit your needs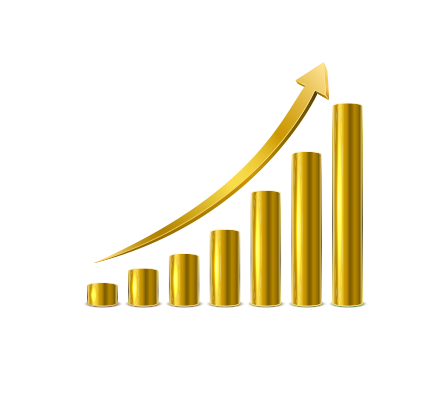 5.0 % maturity bonus
Receive bonus on interest earned upon deposit maturity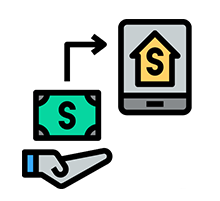 Auto-renewal upon maturity
Enjoy the convenience of contactless auto-renewal with Fixed Deposit Advice
Details
Minimum deposit of above S$50,000
Auto-credit of monthly interest payout and maturity bonus into your linked Savings Account
Easy opening of Savings Account with minimum S$10 initial deposit
Fixed Deposit will be renewed automatically with principal only on same tenure upon maturity and Fixed Deposit Advice will be issued for customers' record. Click here for more details.
For contactless transactions, customers may use Instruction Form for top-up of the Fixed Deposit, renewal to a different tenure or withdrawal. Click here to find out more.
An insured deposit under the Deposit Insurance Scheme. Insured up to S$75K by SDIC.
Terms and Conditions governing deposit accounts.
Eligibility
55 years old and above
Singaporeans, Singapore PRs and foreigners
NRIC/Work Permit/Employment Pass/Student Pass is required
Tenure (Months)
Interest Rates 1
(% p.a.)
Maturity Bonus 2
(%)
Effective Rate
(% p.a.)
Notes
Applicable to depositors aged 55 years old and above. For deposit amount of S$50,001 to S$999,999. No premature withdrawal penalty.
Depositors are entitled to the Maturity Bonus on the Fixed Deposit interest earned when they complete the 12-month, 15-month,
18-month or 24-month Fixed Deposit term.
Rates are only indicative and subject to change at any time without prior notice.
Terms and Conditions governing deposit accounts.
Promotions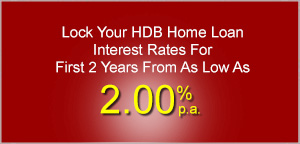 From financing the purchases of new factory units equipped with the latest facilities, to precision equipment to raise production standards, improve the competitiveness of your business with the government's Quality Growth Programme.
Interest Rates & Calculator
You might also be interested in