Fixed Deposits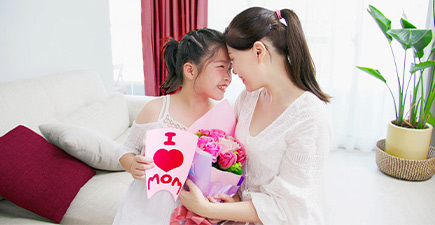 Growing your wealth? Earn attractive deposit rates over a wide range of tenures.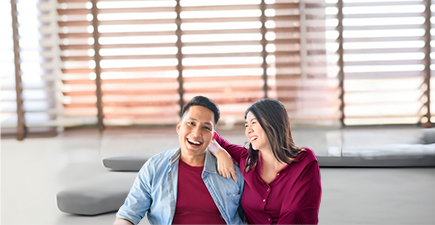 Above 40 years old? Add miles to your wealth in your silver years by saving with us.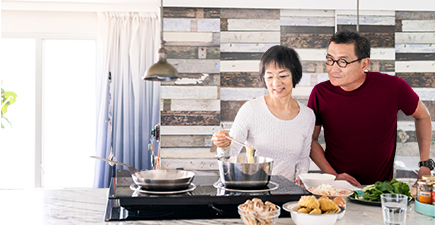 Above 55 years old? Ease into your golden years with confidence by receiving monthly interest payout from your fixed deposit.
Savings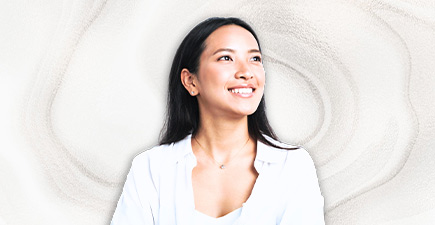 Isn't it time you prepare yourself for tomorrow? Achieve your saving goals with convenience and flexibility.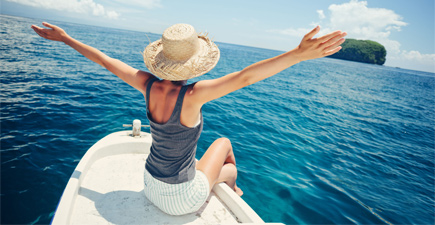 Saving money has never been easier. Enjoy bonus interest of up to 3.50% p.a. on your savings.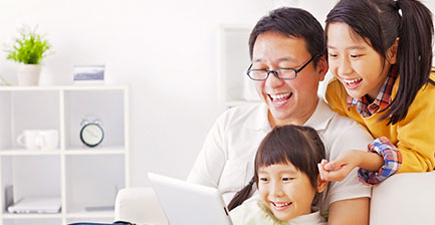 Looking to achieve your savings goals? Set yourself on the road to the future by saving without hassle.
Renewal and Withdrawal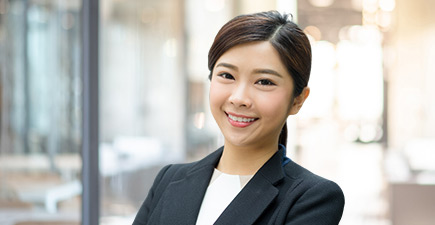 Providing you the convenience of fixed deposit advice, SMS alert and auto-renewal.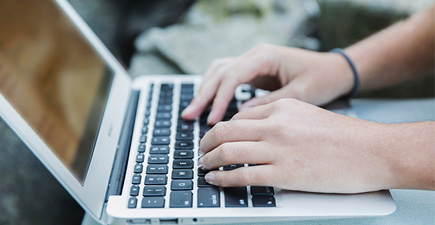 Transact without the need to visit our branches.