Features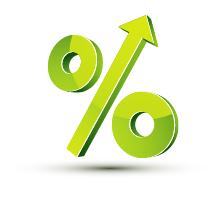 Attractive rates with flexible tenures
Secure high returns and choose from 1 week to 36 months tenures to suit your needs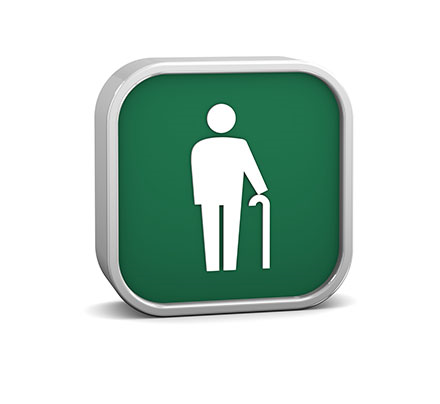 Senior citizen bonus rate
Earn additional 0.125% p.a. interest for deposits of 12 months and longer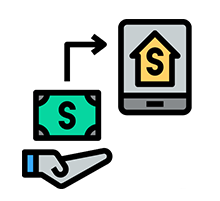 Auto-renewal upon maturity
Enjoy the convenience of contactless auto-renewal with Fixed Deposit Advice
Details
Minimum deposits for different tenures are:
S$500 for 3 to 36 months
S$10,000 for 1 to 2 months
S$100,000 for 1 week
Click here for our promotion.
Senior citizen rate is applicable for non-promotional deposits of less than S$50,000 on 12 months or longer tenure only.
Fixed Deposit will be renewed automatically with principal and interest on same tenure upon maturity and Fixed Deposit Advice will be issued for customers' record. Click here for more details.
For contactless transactions, customers may use Instruction Form for top-up of the Fixed Deposit, renewal to a different tenure or withdrawal. Click here to find out more.
An insured deposit under the Deposit Insurance Scheme. Insured up to S$75K by SDIC.
Terms and Conditions governing deposit accounts.
Rules and Regulations applicable to Fixed Deposits placed prior to 20 Sep 2021.
Eligibility
15 years old and above in general
Senior citizens must be 55 years old and above to qualify for the bonus rate
Singaporeans and Singapore PRs (NRIC is required)
Foreigners (Passport with Work Permit/Employment Pass/Student Pass are required)
Interest Rates & Calculator
You might also be interested in