Fostering a pro-environmental culture is fundamental to building a sustainable future for your family. Combat climate change and protect the environment by driving an environment-friendly car. Have an electrifying experience with your new drive for a healthier and cleaner environment with our Vehicle-Green Loan.
Financing for vehicle rental companies to help them steer towards a green fleet including electric and hybrid vehicles for both passenger and commercial use is also available.
Features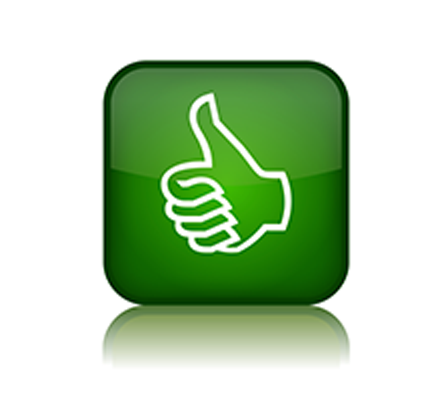 As low as 2.48% flat p.a.*
Lock-in attractive fixed rate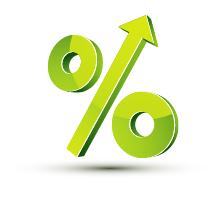 Up to 70% financing
Ease your cashflow with high loan quantum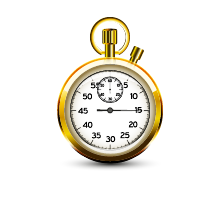 Up to 7 years tenure
Enjoy flexible tenure choices
Details
Financing of new and used electric and hybrid cars
Minimum loan of S$10,000 with at least 1 year tenure
*Flat rate and is for new and used passenger vehicles.
Effective rate is 4.77% p.a. for 7 years term.
Eligibility
21 years old and above
Singaporeans, Singapore PRs and foreigners who purchase new and used electric and hybrid cars
Call Us
Speak to us for more information.
Request Callback
We will be in touch with you soon.
You might also be interested in