Promotion
Enjoy from as low as 1.20% p.a. for 2-year fixed rate package for loan amount of S$100,000 and above.
Features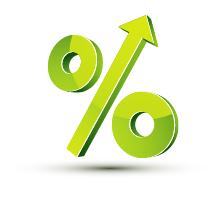 Up to 75% financing
Get high loan quantum at competitive interest rates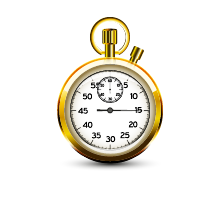 Up to 30 years tenure
Enjoy tenures as high as 30 years, or up to age 70 whichever is lower
Details
Competitive packages of fixed and floating interest rates
Bridging loan available to help you with down payment, while awaiting sale proceeds from your existing property
COVID-19 home loan reliefs are available to customers with residential property loan.
Eligibility
Singaporeans and Singapore PRs buying a HDB flat from the resale market, directly from the HDB or refinancing HDB Home Loan from another organisation
Subject to Mortgage Servicing Ratio (MSR) rules and MAS 825
Home Loan Application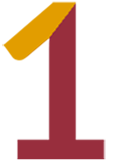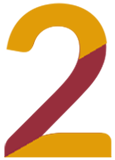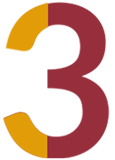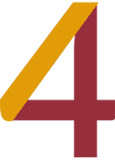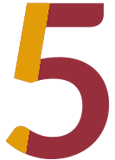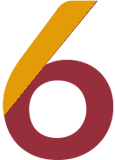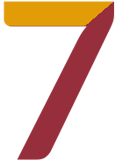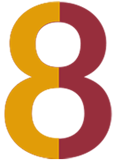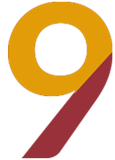 Interest Rates & Calculator
You might also be interested in