Features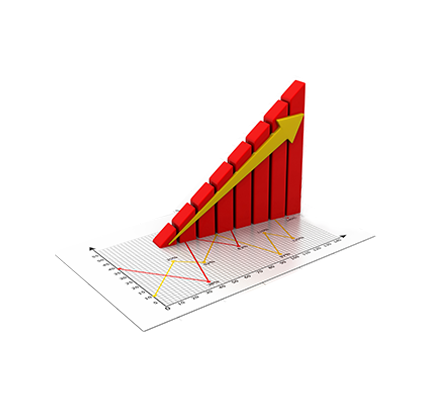 Mainboard Issue Manager & Catalist Sponsor
For SGX listing
Professional guidance
Led by a strong and committed team of experienced professionals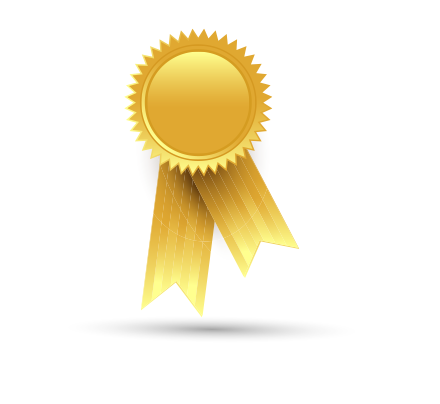 Established & experienced
Hold a track record of more than 10 years in corporate finance
Corporate Finance Services
Restructure and prepare corporations to gain access to the equity capital markets in Singapore
Act as an issue manager in primary and secondary equity fund-raising such as:

Initial public offers (IPOs)
Reverse takeovers (RTOs)
Rights issues and private placements

Provide corporate advisory services to listed and unlisted companies, including advising on:

Capital restructuring
Project and investment evaluation
Financial modeling
Mergers and acquisitions (as financial advisor or independent financial advisor)
Projects and Achievements (2013-2015)
Full Catalist Sponsor for listing of these prominent SMEs on the Singapore Stock Exchange:

Initial Public Offerings:

ISOTeam Ltd - estate maintenance company
TalkMed Group Limited - medical oncology services provider
SMJ International Holdings Ltd - carpet distributor
mm2 Asia Ltd - movie producer and TV/online content provider
Singapore O&G Ltd - obstetrics and gynaecology group

Reverse Takeovers

KOP Limited - integrated real estate developer

Continuing Sponsor
ISOTeam Ltd, TalkMed Group Limited, SMJ International Holdings Ltd, KOP Limited, Singapore eDevelopment Limited, mm2 Asia Ltd, Singapore O&G Ltd
Rights and Warrants Issue Manager
Global Investments Limited, Asiatic Group (Holdings) Limited, Compact Metal Industries Ltd, Mun Siong Engineering Limited
How it works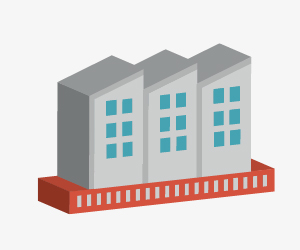 SME
If you need
funding
We can be your
Introducer to private equity
Issue manager
Catalist sponsor
Underwriter
Placement agent for Initial Public Offers and Reverse Takeovers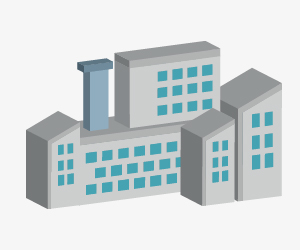 Listed Company
If you need
to carry out corporate actions or secondary fund raising
We can be your
Financial adviser
Issue manager
Underwriter
Placement agent
Testimonials
We are fortunate to have Hong Leong Finance as our Sponsor to handhold us through the whole process from the very beginning, ensuring that we met high standards for a successful IPO. Hong Leong Finance proved to be a great mentor to our team ensuring we comply to the highest level of transparency and as such, boost investors' confidence in our company.
Our listing on the Catalist Board of SGX has enhanced our corporate profile greatly and expanded our business to deliver long-term sustainable value to our shareholders. We are grateful to have the strong support and professional guidance with Hong Leong Finance as our Sponsor.
Call Us
Speak to us for more information.
Request Callback
We will be in touch with you soon.
You might also be interested in