Features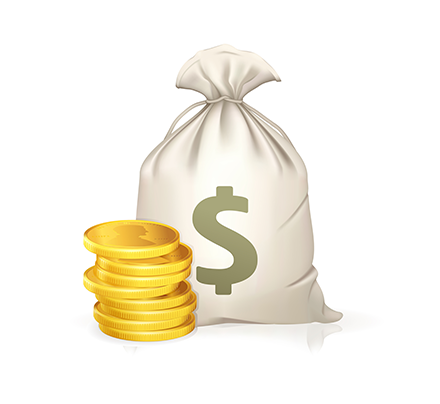 Attractive financing terms
Reap maximum benefits with terms catered to your needs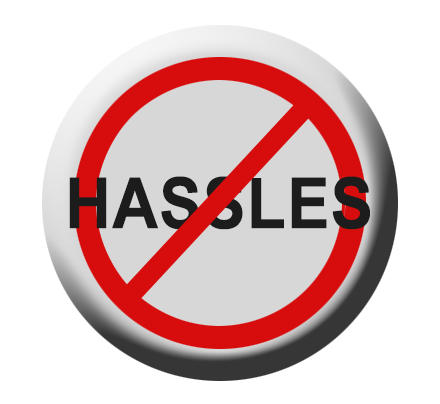 Hassle-free
Apply with ease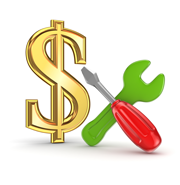 Loan amount up to S$800,000
High loan amount
Details
Loans for Medical Specialists.
For renovation
For business expansion
To purchase medications and payment for salaries, rent and etc.
Other Benefits
Eligible for free Exclusive Privileges Programme membership
Enjoy up to 30% off for hotel dining and discounted hotel stay
Eligibility
For medical / dental / vet industry.
SMEs (including new businesses) incorporated/registered and operating in Singapore that provide medical/dental/vet services.
A t least 30% local shareholdings.
At least 1 director is a medical doctor, Singapore citizen and also the guarantor. Singapore PR can be considered on case by base basis.
Promotions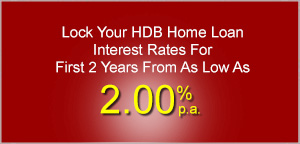 From financing the purchases of new factory units equipped with the latest facilities, to precision equipment to raise production standards, improve the competitiveness of your business with the government's Quality Growth Programme.
You might also be interested in